There are so many network marketers today. The competition is stiff. Just imagine one marketer competing with hundreds if not thousands of network marketers. In the ACN alone, there are thousands of marketers all across the globe. The American Communications Network is an international brand operating in over 20 countries including North America, Europe, Asia, and the Pacific, to name a few. The challenge is how are you going to make your ACN business stand out? What should you do to reach a wide scope of clients? For your ACN business to grow and prosper, you should follow these tips:

Branding
It is important to establish your own brand. The American Communications Network has its own set of rules when it comes to marketing its products and services. However, you as a network marketer can set yourself apart from the rest. What makes you unique? What traits do you have that will make people prefer you over your competitors? Consider your personality and style. Think about your lifestyle. Reaching out to your warm market may not be a problem at all because they already know you.
What about the people who don't know you? How would you make them believe that you are better than the rest? The answer lies on how you are going to brand yourself. The internet has enabled you to easily reach your cold market. However, it does not guarantee that they will choose you over your competitor. So, what you are going to do is to brand yourself in such a way that your target market will patronize your business.
Establish your online presence. Show to them how your life has changed by patronizing the products and services of ACN. Get to know your market. Establish a rapport. Know the problems of your target market and offer solutions to their problems. It's a lengthy process, especially if you are not a tech-savvy person. With hard work and consistency, you will eventually reap the fruits of your labor.
Create an original content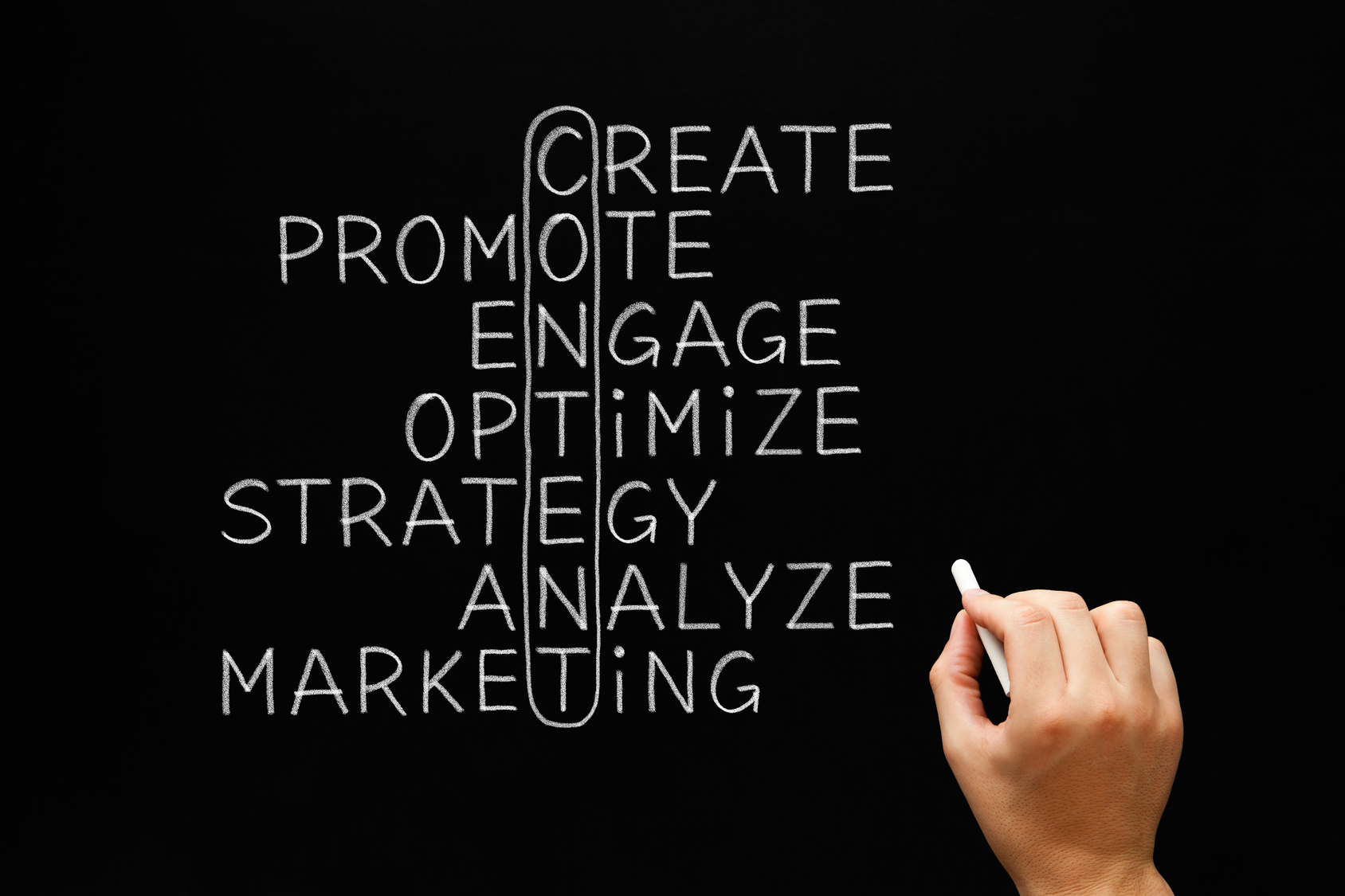 Once you join ACN, you will be provided with all the tools you need to market and advertise your business. These tools are the same as other independent business owners have. To be fair, ACN has great marketing tools. They will also teach you the proper ways to use these tools to your advantage. However, if you want to stand out from the rest, you need to totally different. The best way to do so is by creating your very own content.
This can be tricky as ACN has strict rules when it comes to using the company's name. So, before publishing your own content, it is best to have it checked just so to be sure you are not breaking any rules. Content creation can be in the form of blogs, articles, infographics, newsletters, testimonial highlights, and the likes.
Being a new independent business owner can be very challenging, especially if you do not have any marketing background.
Every new network marketer feels the same way. As you go along, you will be able to master the skills need to grow your business. Just keep in mind that when it comes to marketing the products and services of ACN, the company has a strict set of guidelines. Make sure you adhere to the standards set by ACN so as to avoid any potential problems. If you have any hesitation, feel free to ask your upline. They will be glad to help you because your success is theirs too.